IoT Product Security with Compliance Standards
In a world connected by IoT devices, our course is your map to safeguarding critical data and business success. We'll explore global standards, navigate existing compliance, and provide you with a security checklist. This journey is for IoT manufacturers, developers, and service providers ready to conquer the digital wilderness.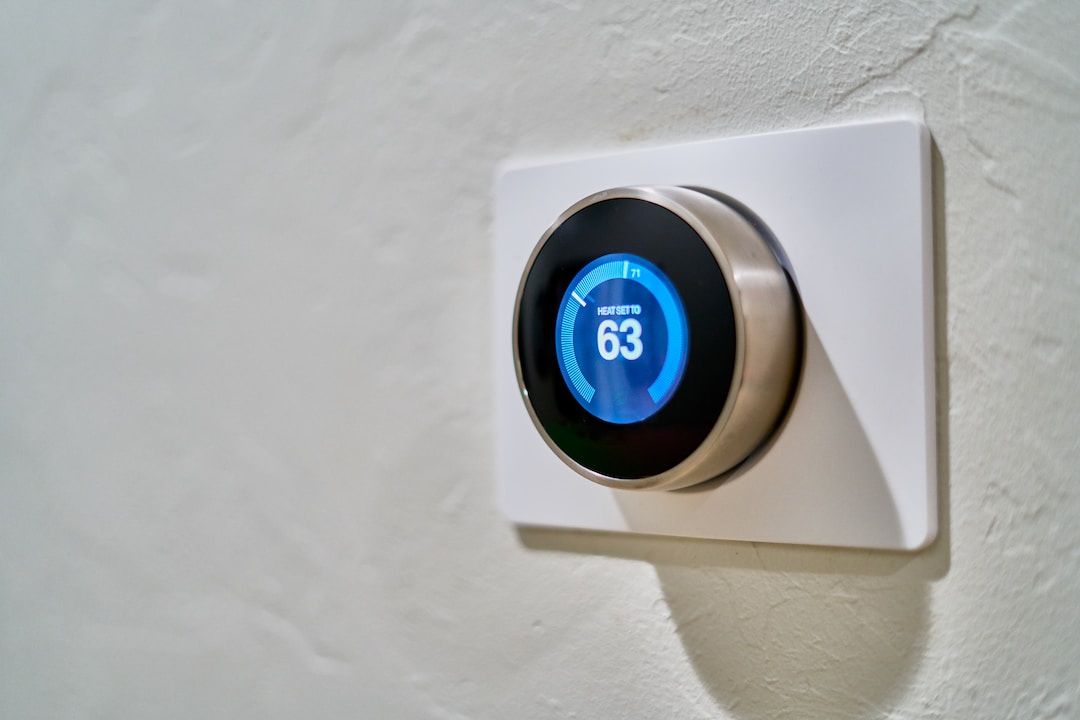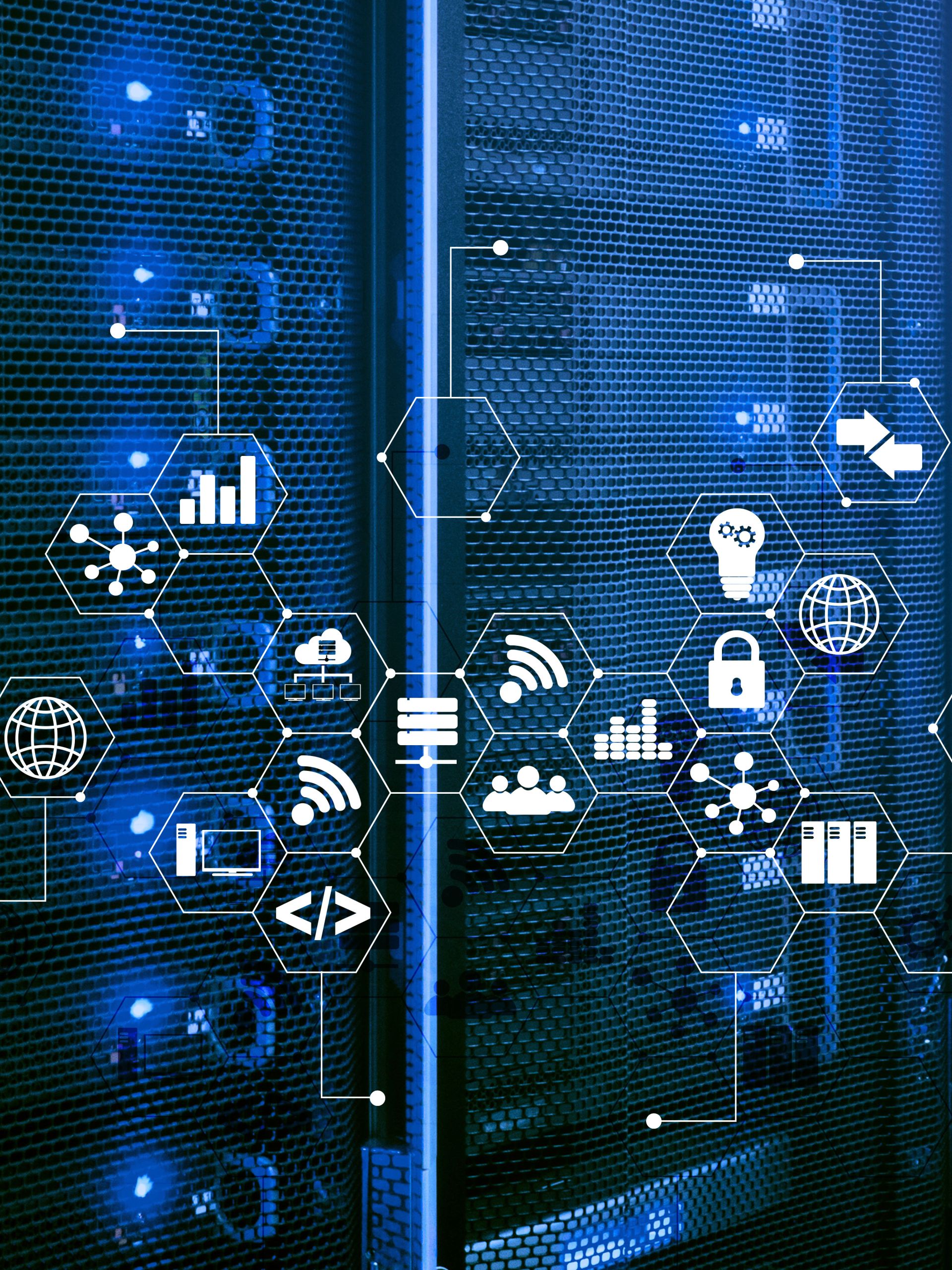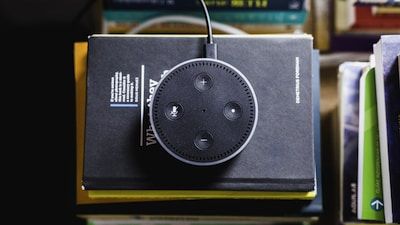 Role of loT security compliance

loT security compliance Agencies

loT security compliances in practise

Security Guideline overview
What you will Learn
This course provides a comprehensive overview of IoT security compliance, highlighting its importance in securing IoT products. It covers global compliance standards, in-depth exploration of IoT security standards, and real-world case studies.
Overview
As IoT devices become central to our lives, securing them is crucial. Our course explores global standards, existing compliance, and provides a security checklist. Ideal for IoT manufacturers, developers, and service providers.
Meet the instructor
Yashodhan Mandke
Yashodhan Mandke is an IoT Security Researcher and Compliance Manager with over a decade of experience in IoT and AI research and development. He is currently pursuing a Ph.D. in AspePhotoo and holds academic qualifications in B.E. (E&TC), M.Tech (Signal Processing), and M.Tech (Communication). His research expertise extends to Signal Processing, RF, Electromagnetics, and cubesatellite.
Yashodhan is responsible for developing and delivering IoT security capabilities and is actively working on obtaining security certifications. His current research in IoT security focuses on Side-channel attacks, Fault injection, and Automotive security.
IoT Product Security with Compliance Standards
Created with